Take time for yourself at Tranquil Touch.
Description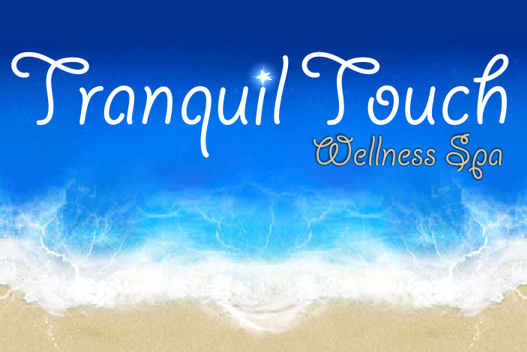 Hand & Foot Reflexology, Relaxation Massage, Hot Stone Massage, Warm Bamboo Massage, Indian Head Massage, Facials, Manicures, Pedicures, Aromatherapy, Waxing, Eyelash/Eyebrow Tinting, Make-up Application
Map
232 Colbeck Dr. Welland, ON
Contact Maureen at 905 650-3977 to arrange for your appointment.
Website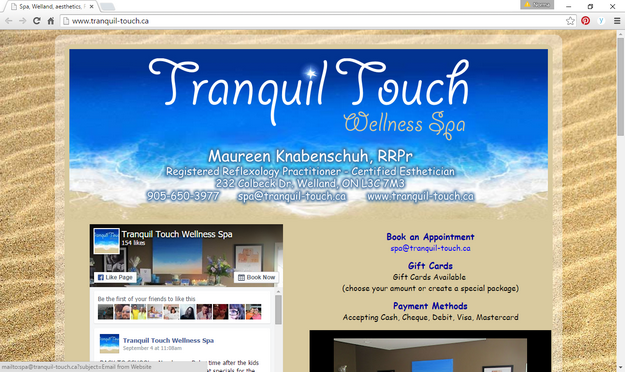 Contact
Contact Maureen using the form below
or by phone at 905 650-3977
Comments or questions are welcome.
Visit www.tranquil-touch.ca
---
Networking Niagara member Maureen Knabenschuh says, "As a new business, I can learn from members who are established in their business. The group will help me get my message out to the community to take of yourself should be a priority."
---