A NETWORKING GROUP DESIGNED TO HELP YOUR business Grow
TARGETED NETWORKING • QUALITY REFERRALS • STRATEGIC RELATIONSHIPS
A NETWORKING GROUP DESIGNED TO HELP 
YOUR business
Grow
TARGETED NETWORKING • QUALITY REFERRALS • STRATEGIC RELATIONSHIPS
Membership is geared toward THE CREATION OF:
TARGETED NETWORKS
Connect with Members of Local Businesses who are committed to helping each other thrive & succeed in the Niagara Region.
QUALITY REFERRALS
Educate other Members about your Organization so they can send Quality referrals your way.
STRATEGIC RELATIONSHIPS
Create Strategic partnerships which can Increase Sales and Business Growth for all members.
Great Meetings!
Great Food!
Great Connections!
No Hassle Weekly Meeting Time!
One Member Per Professional Occupation
Informative Presentations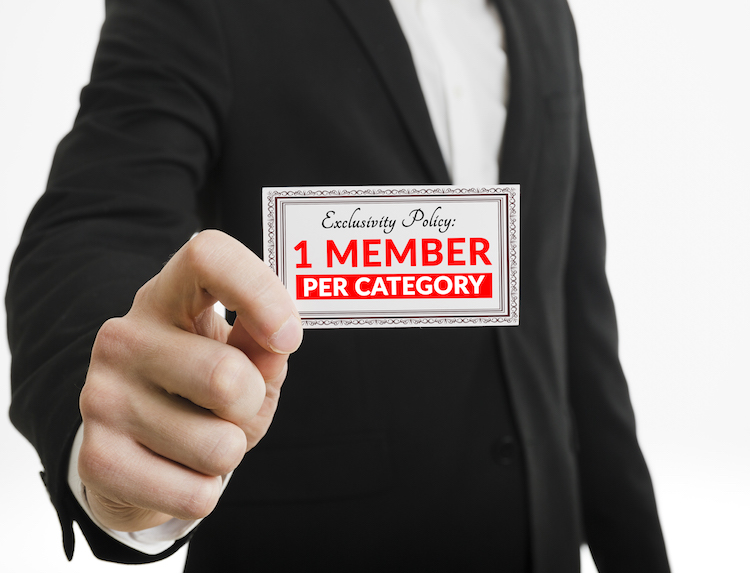 Unlike most business groups…
Networking Niagara has an Exclusivity Policy which only allows only 1 Member Professional from any business category.
This enables group members to build a rapport and trust without creating competing interests within the group.
Our Membership Category Positions are filled on a first-come first-serve basis. Join today to reserve your spot!
"I have been a member of Networking Niagara for several years and I always enjoy giving referrals to people that I can count on. I know the quality of business that Networking Niagara Members give to my clients and I'm thankful to be a part of this group".
"I always know that anyone that I refer to the group will receive first class service and I love keeping in contact with the Members each week"
"I'm proud to be one of the founding members of the group. At Networking Niagara, we don't just bring business in to the group, but we also build relationships with each other."