If the house is new or the mortgage is due, for refinancing too, the best solution for you, is to call Sandy and Hugh, your best solution professionals.
Description

We provide the best mortgage financing solution to fit each individual situation. We have access to more than 30 different lenders who offer a variety of mortgage products. By shopping this mortgage market for our clients we save them time and effort while arriving at the best solution for their needs.
Map
544 Niagara Street Welland ON
Website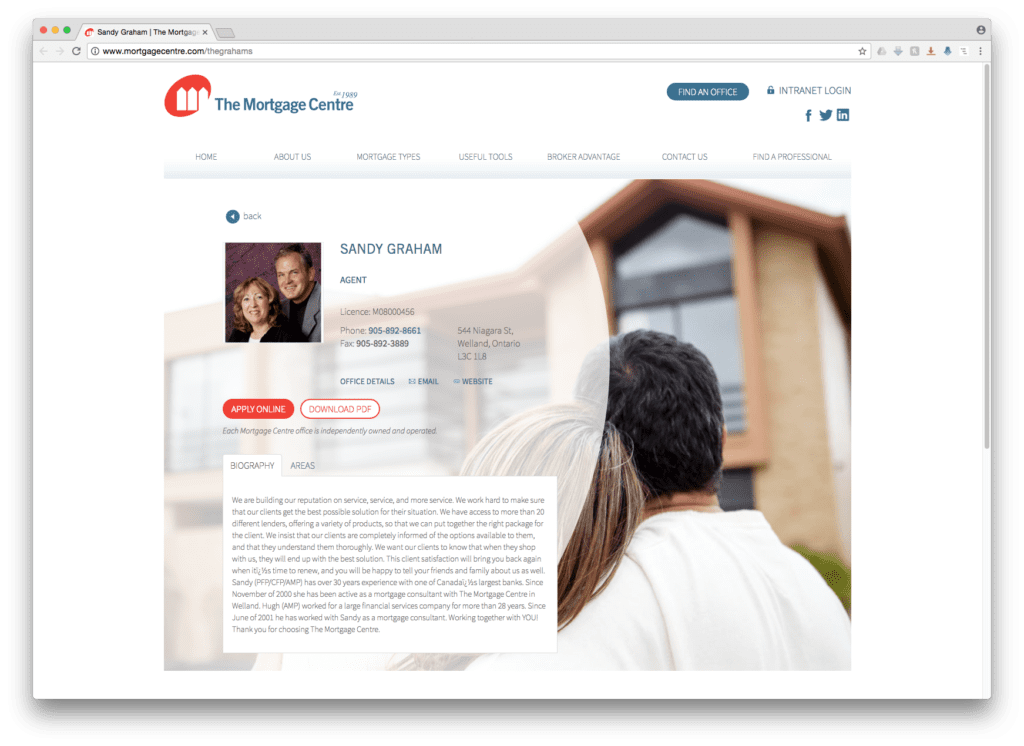 Contact
Contact Sandy and Hugh using the form below
or by phone at 905-892-8661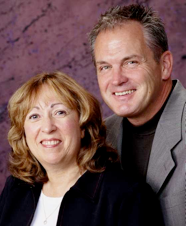 Comments or questions are welcome.
Visit www.sandyandhugh.com
---
Networking Niagara member Sandy Graham says, "Having access to professionals who are linked to the home ownership experience, such as real estate, lawyer, insurance, and renovations, allows us to provide a wider range of service to our clients."
---