Serving you today, planning for tomorrow
Description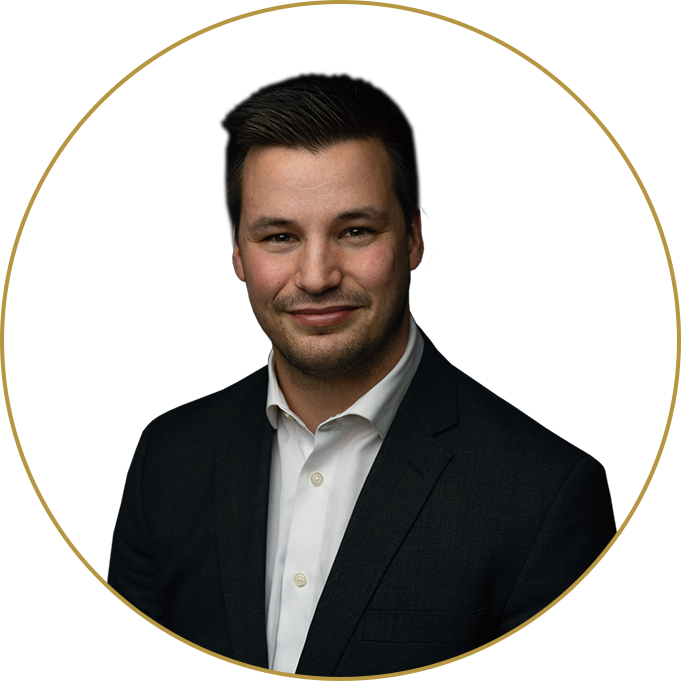 Suk Law is a Niagara-based law practice headquartered in St. Catharines, Ontario. Nick Suk and the team at Suk Law has a principled focus on service. Our main objective is to serve our clients by providing them sound and principled counsel so that they in turn can serve their own family, clients, and community.
Map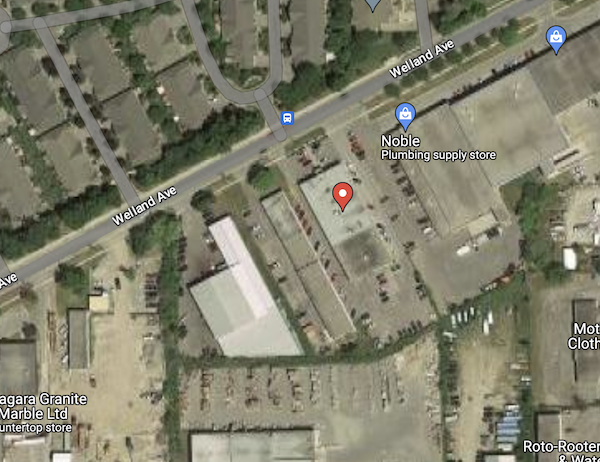 610 Welland Avenue, St. Catharines ON
Website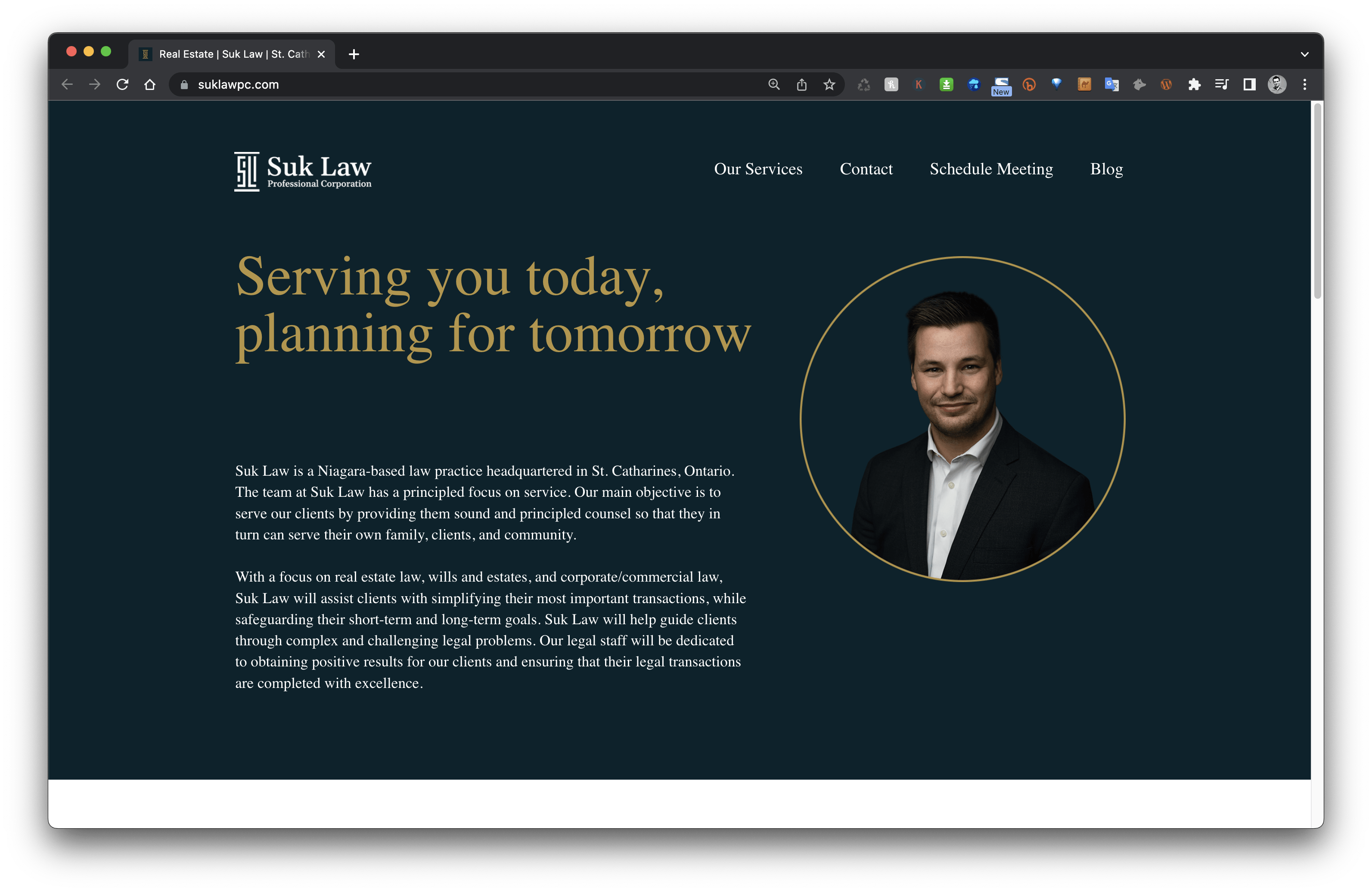 Contact
Contact Nick using the form below
or by phone at 905-225-5071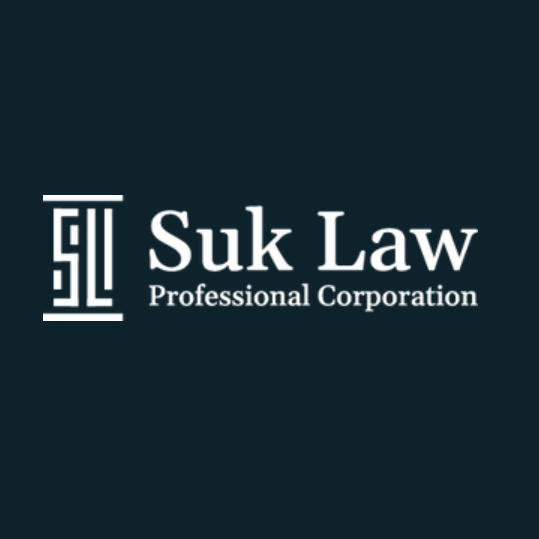 Comments or questions are welcome.
Visit suklawpc.com
---
Networking Niagara member Nick Suk says, "I have loved to help serve the Welland area and this group is a great way to network with others in the community."
---