Dealing with RK Life Strategies makes Dollars and Cents!
Description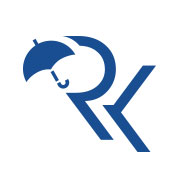 I am the President of the RK Life Strategies. I have been in business since 1996. I help my clients explore their current situation and what their short and long term goals are.

By knowing where they are currently and where they would like to go in the future, we are then able to develop their financial roadmap. This is accomplished by maximizing the Family Balance Sheet and to increase the families' Financial Literacy. Everything starts and end with a solid foundation. People are tired of climbing the never ending hill of taxes, servicing their debt and inflation. We help educate and provide solutions to combat this struggle so that your dreams can become a reality! Call us today to begin your journey towards Financial Security and Freedom!
www.linkedin.com/in/RKSAFETRAVEL-9056827722
At RK Life Strategies …….we've got you covered!
Map
10 Dunlop Drive Unit D, St. Catharines, ON
Website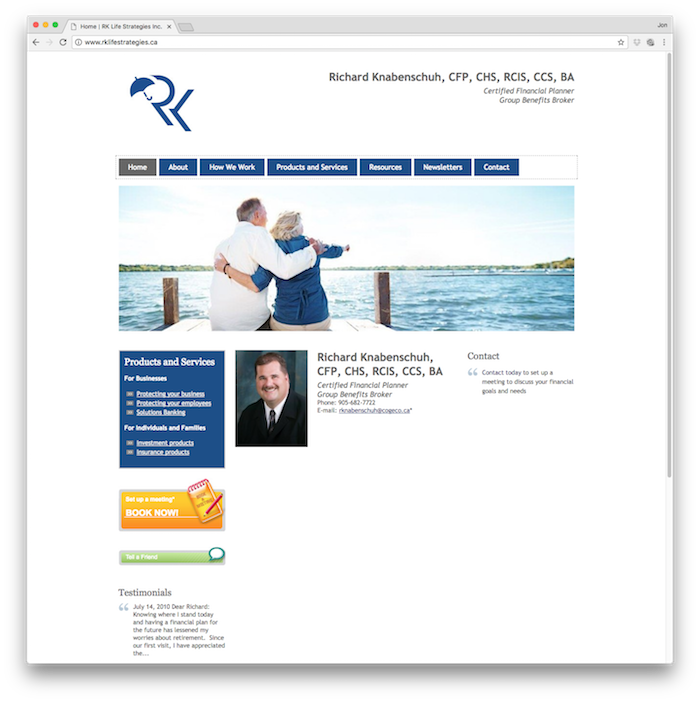 Contact
Contact us using the form below
or by phone at 905-682-7722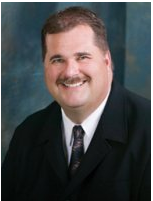 Comments or questions are welcome.
Visit www.rklifestrategies.ca
www.linkedin.com/in/RKSAFETRAVEL-9056827722
---
Networking Niagara member Richard Knabenschuh says, "I helped found this group on April 1999. I have received qualified referrals for all the years that I have been a member. I would say my rate of return on investment has easily surpassed 500%.

This group has helped me improve my public speaking abilities and to bring fresh ideas to the topics heard constantly in the media. I have met trusted business owners and professionals that I can refer to my own clients and feel confident that they will be in good hands."
---