Creating A Healthier Community ONE BODY at a Time
Description
Our mission at One Body is to offer superior, luxury healthcare to the Niagara Region. Located in the heart of Fonthill, Ontario, we strive to exceed expectations by utilizing cutting-edge technology and techniques, combined with a personalized approach to healthcare. Our ultimate goal is to improve the quality of life for our patients through effective and holistic treatment.
Map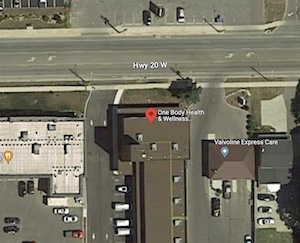 160 Hwy 20 W Unit 1, Fonthill, ON
Website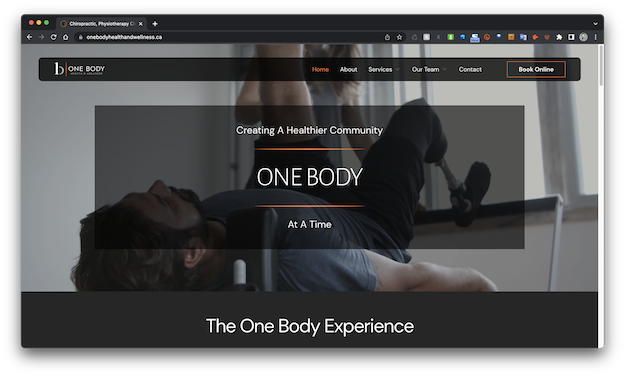 Contact
Contact Nick using the form below
or by phone at 289-897-9454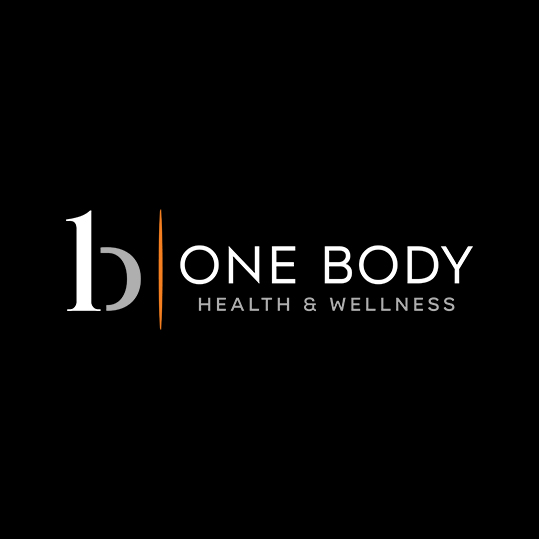 Comments or questions are welcome.
Visit onebodyhealthandwellness.ca
---
Networking Niagara member Dr. Jack Harman says, "Fonthill is an important part of the region and this group is a great way to network with others in the Niagara and beyond."
---