Quality Products for Quality Projects.
Description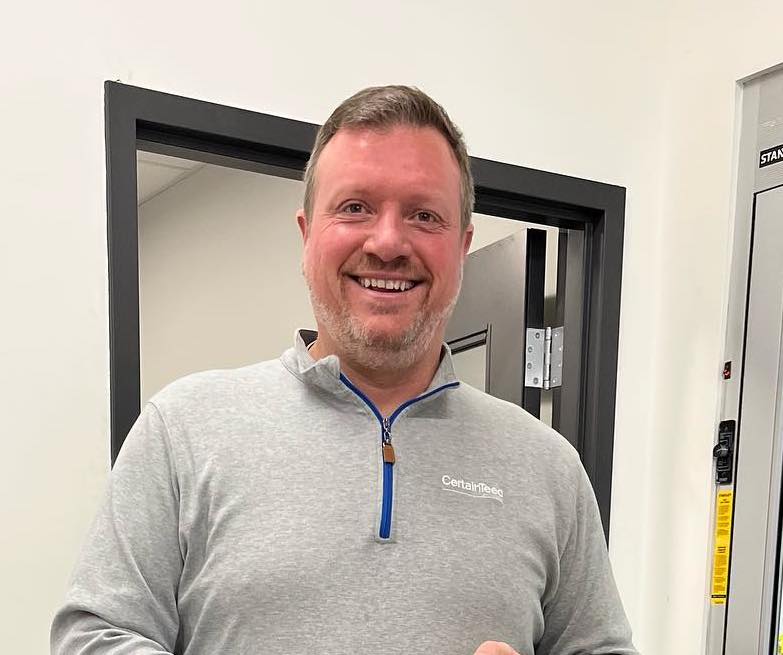 Niagara Building Centre is an independently owned and operated building supply store located in Fonthill ON. Started in 2022 Castle focuses on getting high quality products for our customers at a competitive price.
Map
Website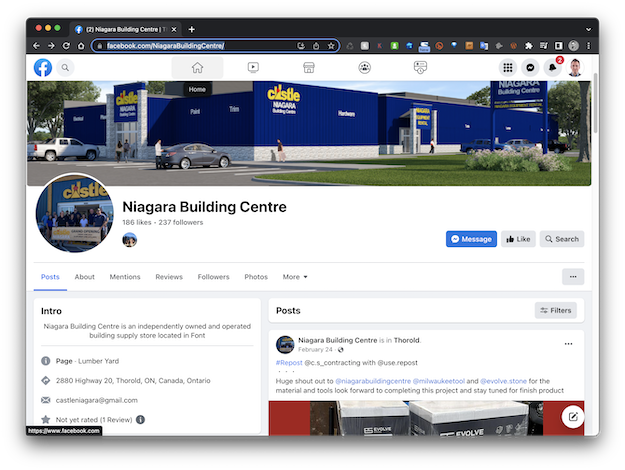 Contact
Contact Kevin Bolibruck using the form below
or by phone at 905-892-9499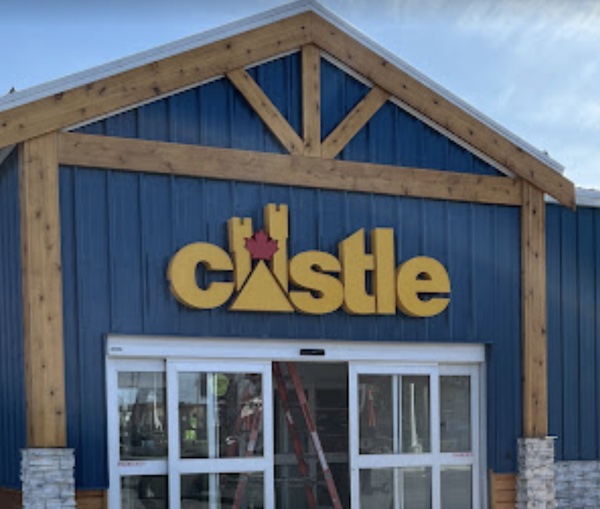 Comments or questions are welcome.
Visit www.facebook.com/NiagaraBuildingCentre/
---
Networking Niagara member Kevin Bolibruck says, "We are so excited to serve the community and Networking Niagara is a great way to connect with other great businesses in the area."
---