Get in. Get happy.
Description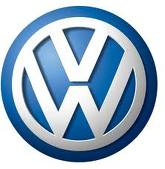 St. Catharines Volkswagen Limited proudly serves the entire Niagara Region. Both dealerships are located on Hartzel Road in St. Catharines and provide new and used late model Volkswagens. Our service department uses Genuine Volkswagen parts. Our factory trained technicians use specialized tools and equipment, and they have access to factory information and the latest repair techniques. The management and staff at St. Catharines Volkswagen Limited invite you to experience the personal and friendly family atmosphere that has built these dealerships into a Niagara Institution.
Map
125 Hartzel Rd., St. Catharines ON
Website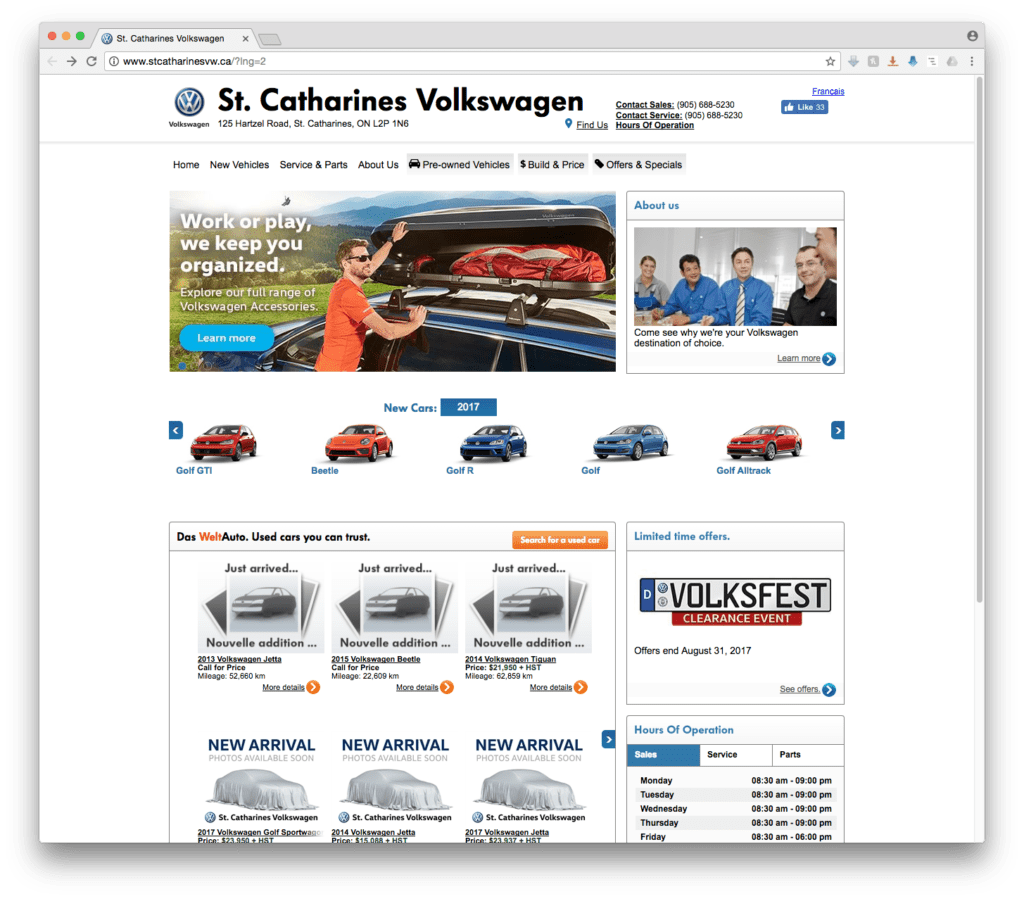 Contact
Contact us using the form below
or by phone at 905-688-5230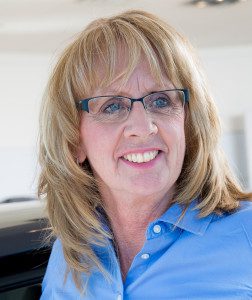 Comments or questions are welcome.
Visit www.stcatharinesvw.ca
---
Networking Niagara member Christine Moore says, "Networking Niagara is like having an additional sales force out there. All of these people have your business in mind as well as their own. It is a win – win situation."
---