The way I.T. Should Be…
Description
Simplified Technology was started with the goal of making technology easy for SMB's. At Simplified Technology , they make it their mission to help you understand how technology can be used to increase efficiency, allowing more revenue growing opportunities.

An investment in technology should allow you to increase you and/or your staff's efficiency, increase your security/decrease your risk exposure or do both of these.
Website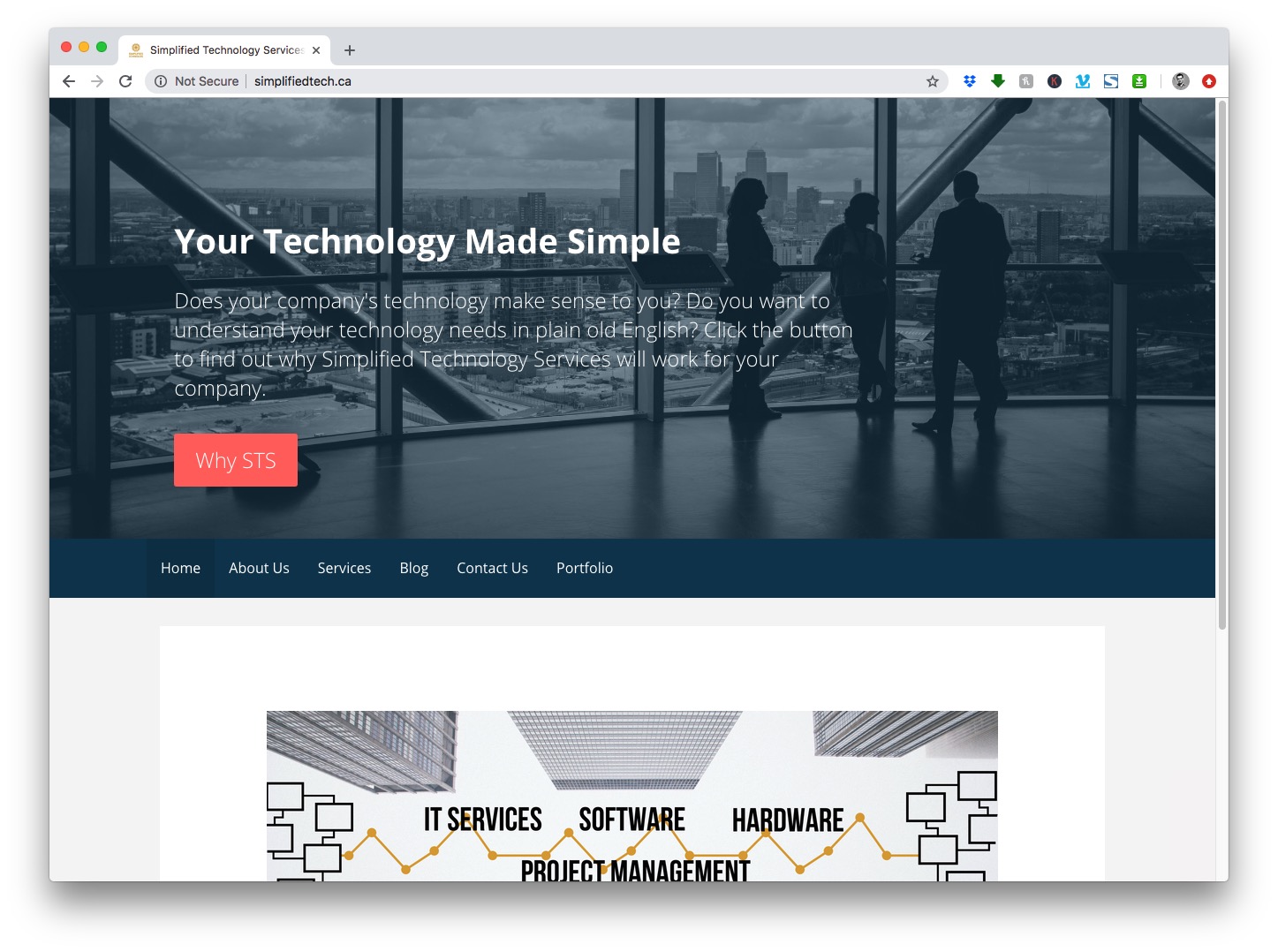 Contact
Contact Taylor using the form below
or by phone at 905-327-6163
Contact Taylor Hayward Today to get Started!
Visit www.simplifiedtech.ca/
---
Networking Niagara member Taylor Hayward says, "I am glad to connect with new members of the community who are ready to take serious control of their Information Technology Systems"
---