Eliminate roadblocks in your business
Description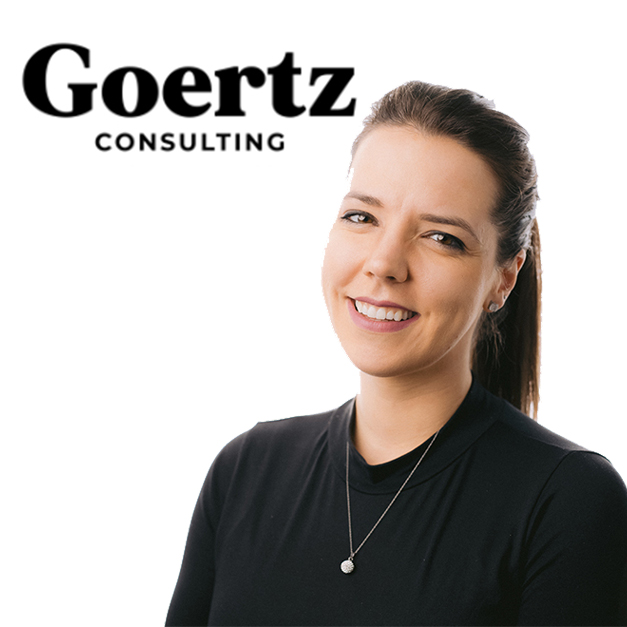 Are you too busy working in your business to work on it? If you're like most professionals, you haven't had the opportunity to spend years working on business and organizational development — you've been working on your craft. That's why I want to help eliminate the stress of business development from your to-do list and implement the solutions that will establish a rock solid foundation for your continued growth, success, and future plans.
Map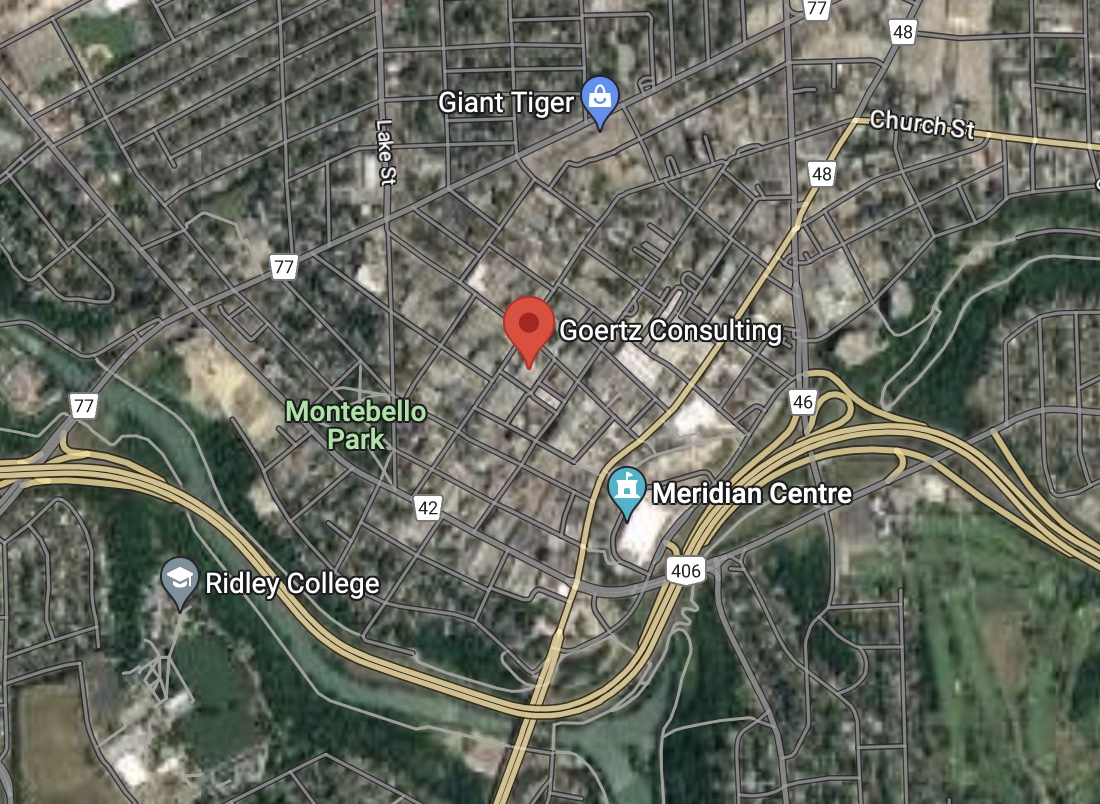 50 Church St, St. Catharines, ON
Website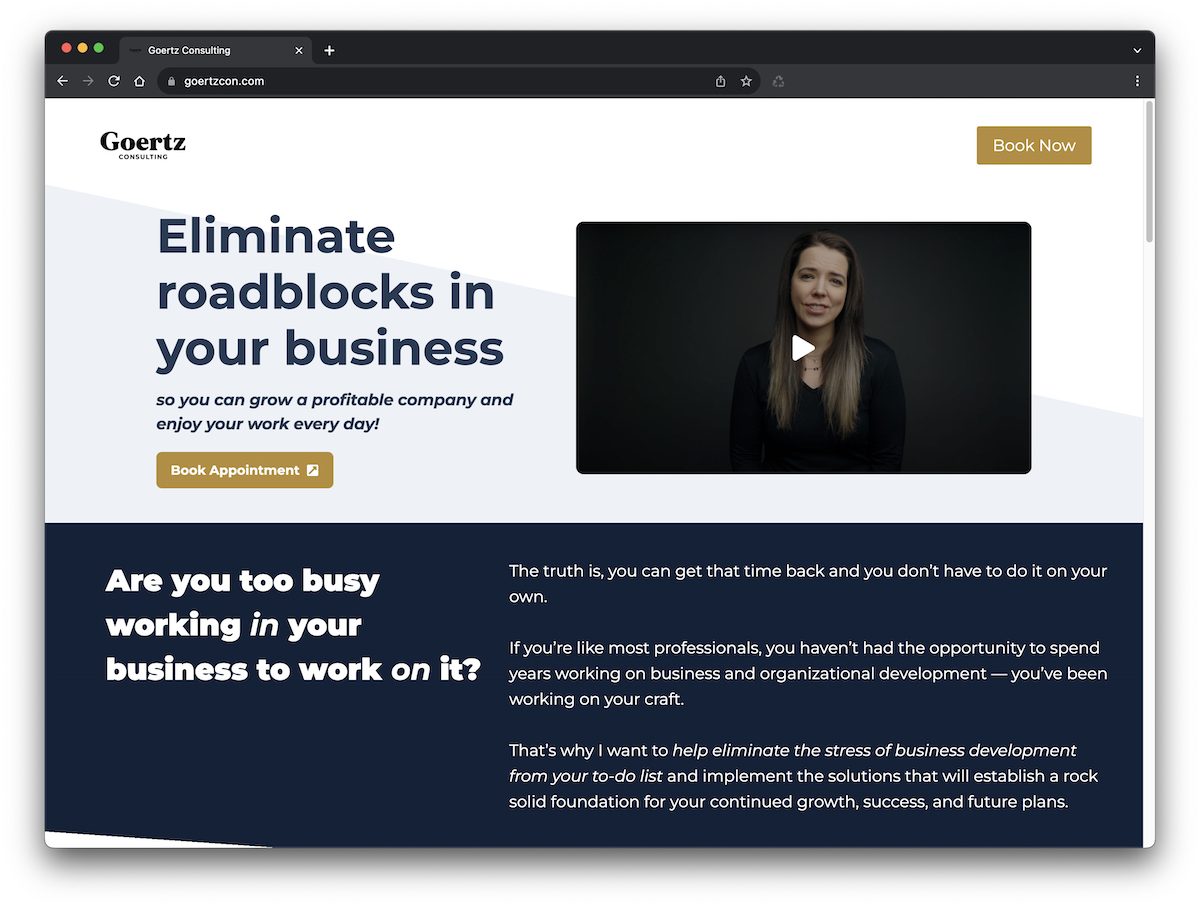 Contact
Contact Rachael using the form below
or by phone at 289-273-4585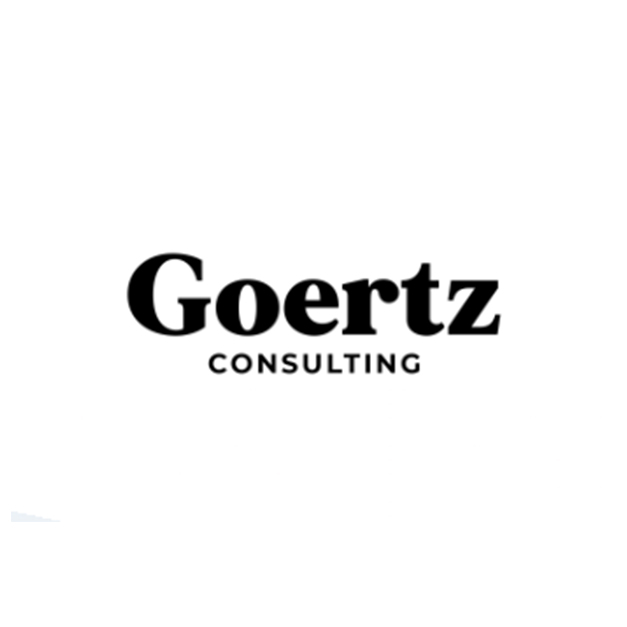 Comments or questions are welcome.
Visit goertzcon.com/
---
Networking Niagara member Rachael Goertz says, "It's very encouraging to be around a positive group of people from the Niagara Business Community and to help grow my business with people who care."
---