Heating and Air… done right!
Description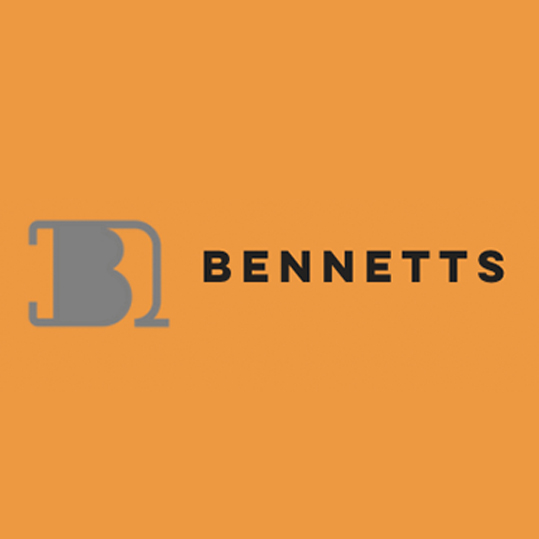 If you need your air conditioner, furnace, water heater, or ducts looked at or put in, feel free to contact us about what you need. Whether you're looking to replace your old heating/cooling equipment or looking to build your dream home. Bennett's Heating & Cooling Solutions has you covered!
Map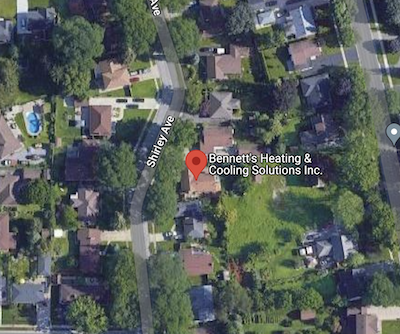 5092 Shirley Ave, Niagara Falls, ON
Website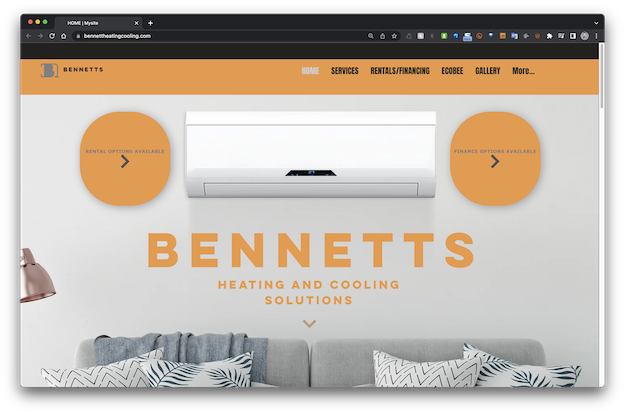 Contact
Contact Mike Bennett using the form below
or by phone at 289-228-1962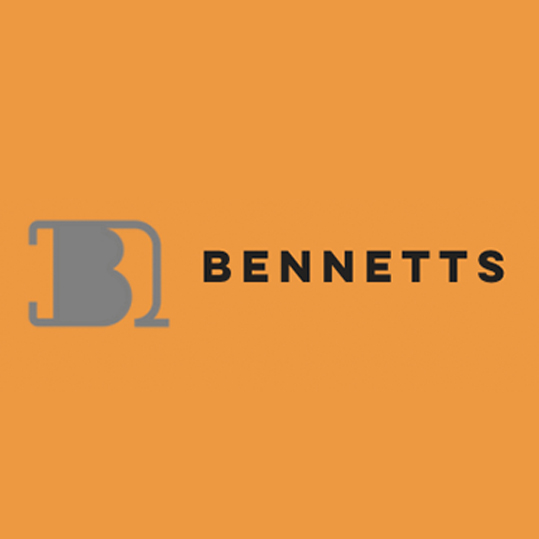 Comments or questions are welcome.
Visit bennettheatingcooling.com
---
Networking Niagara member Michael Bennett says, "I'm based in the Niagara Region and I do work in Welland area and a group like this is great to have by your side."
---