Change your Life, Change the World
Description

I am committed to helping OTHERS with WELLNESS possibilities. Our product line of nutritional supplements is from Real Food Technology® Solutions, providing "Nutrition the Way Your Body Wants It."
When you purchase product for yourself, a child in need is ALSO provided with nutritional support through the Buy 1 Nourish 2 program. With just one simple act, we can change OUR life and a CHILD'S life at the same time.
This just may be the BEGINNING of all our OWN personal wellness story!
Map
Call Bernice at 905-658-5135 to arrange for your personal consultation.
Website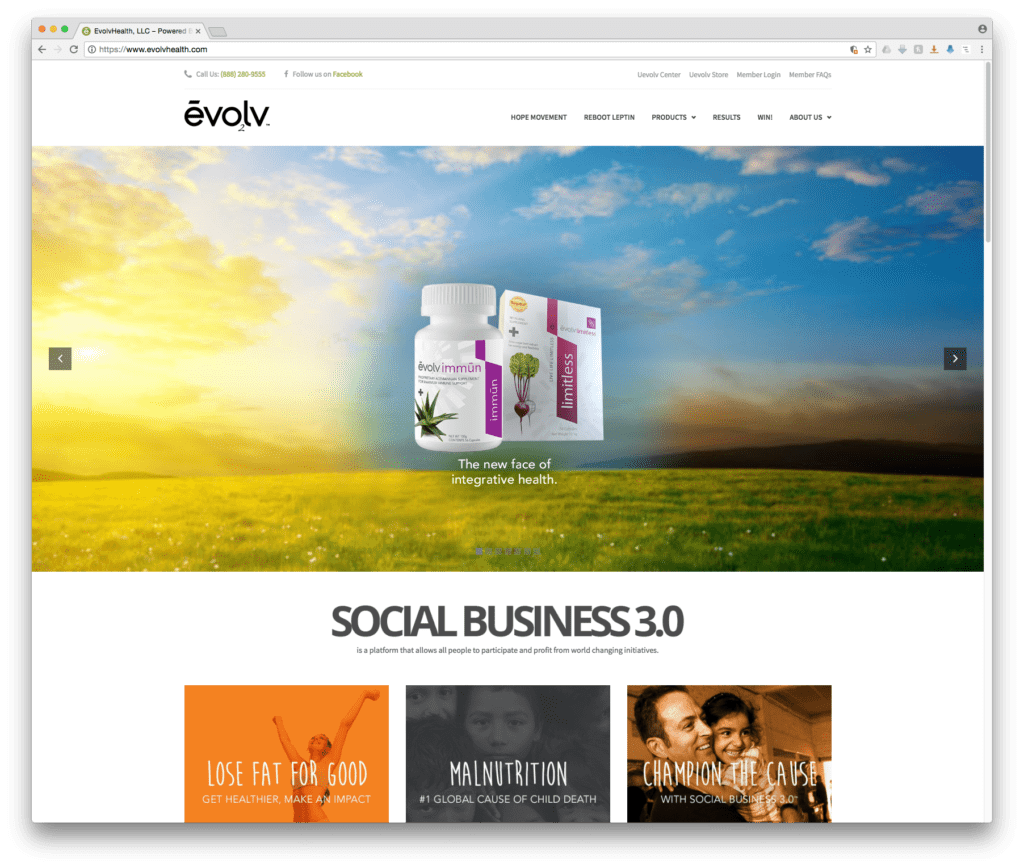 Contact
Contact us using the form below
or by phone at 905-658-5135
Comments or questions are welcome.
Call Bernice at 905-658-5135.
---
Networking Niagara member Bernice Slappendel says, "We all have family and friends looking for hope, and I have the opportunity to do just that, whether its through health or finances."
---