Dedicated to the Community!
Committed to the Environment!
Description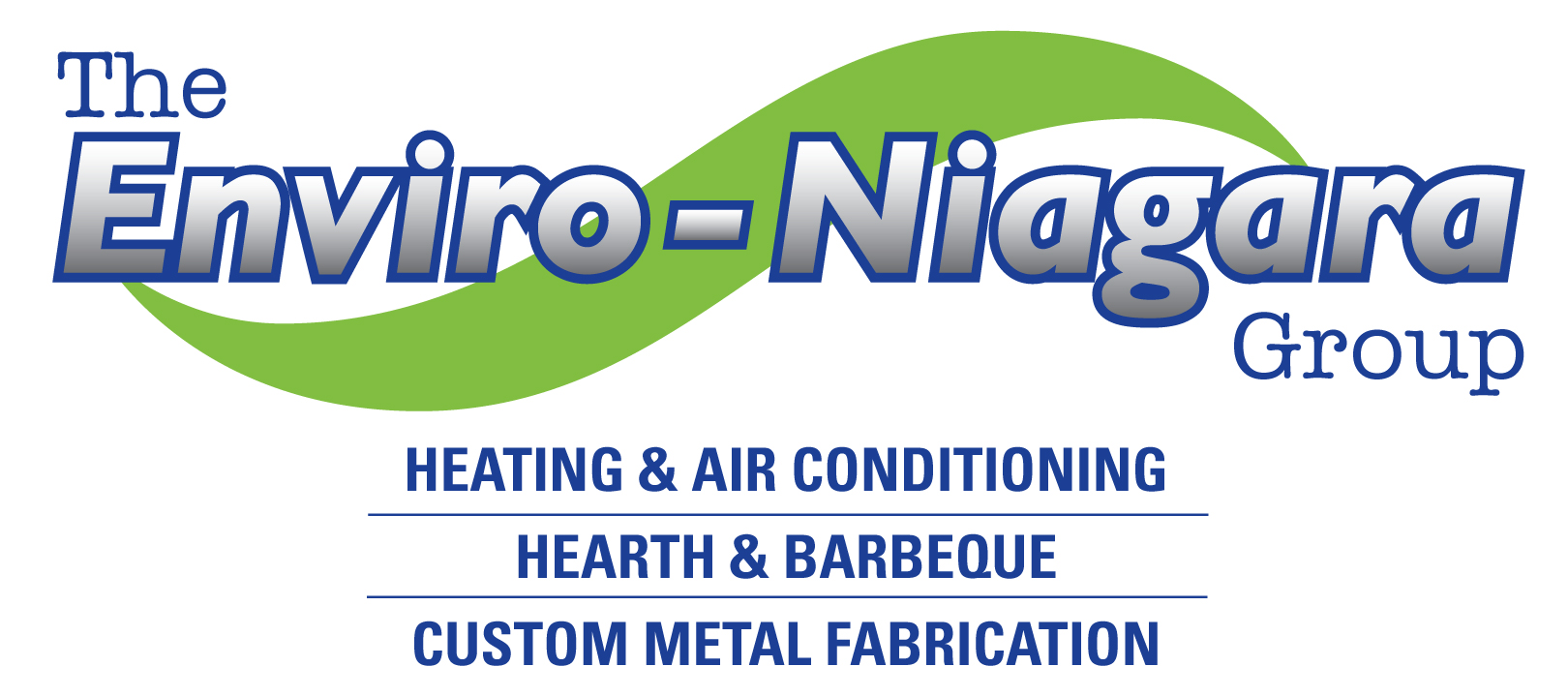 Hi folks, Mike Konderka, President and General Manager of Enviro Niagara proudly serving the Niagara Region. We specialize Residential and Commercial, Rental, Sales , Service and Installations on all gas fired equipment, Air Conditioners, Heat Recovery Ventilators, Duct Work, Boilers, Hot Water Tanks and much, much more. We are an "elite" Rheem Authorized Dealer. My factory trained and certified mechanics service and maintain all makes and models.
Map
Website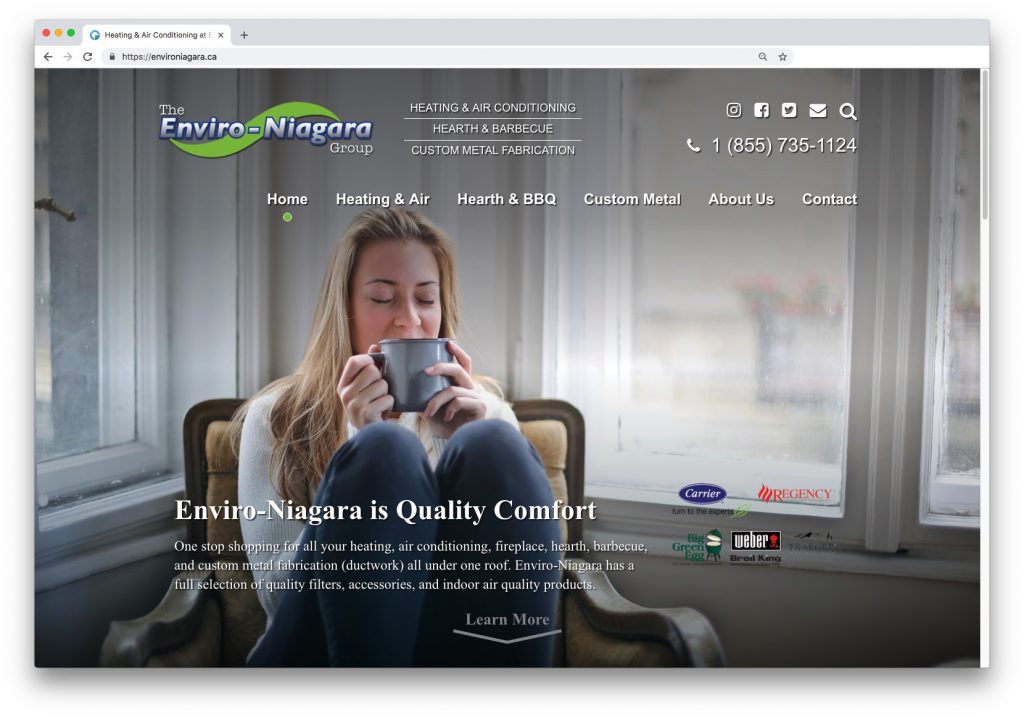 Contact
Contact us using the form below
or by phone at 905.735.1124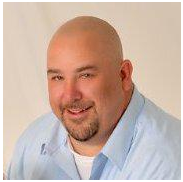 Comments or questions are welcome.
For more info, Visit www.environiagara.ca
---
Networking Niagara member Mike Konderka says, "Meeting with other local business members helps develop my network of lead generation. This also allows me to pass along a referral to a client or family friend and I am certain the job will be done right by one of my fellow Networking Niagara members."
---