Serving you today, planning for tomorrow
Description
At Unleashed our main focus is your relationship with your dog, and ensuring both sides of the leash are having a good time. Our school uses methods proven to work through science and years of studied and proven theory. We do not use punishment as a learning style. Our Trainers are CPDT (Certified Professional Dog Trainers) Being certified means we follow a strict code of ethics and use the most current and up date proven training methods.(LIMA) Our methods encourage early socialization and predominantly use positive reinforcement.
Map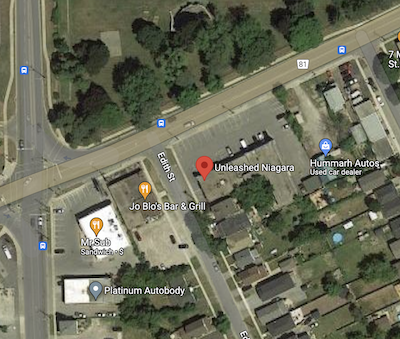 225 St Paul St W, St. Catharines, ON
Website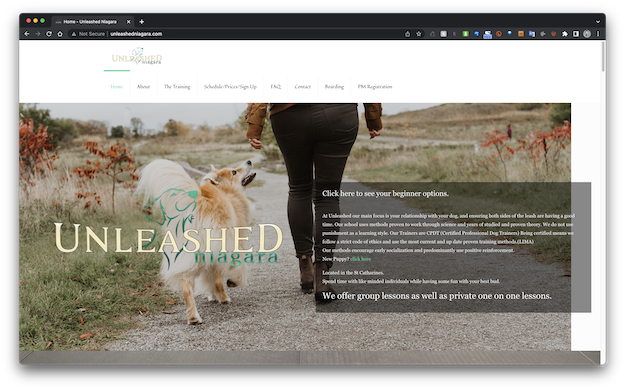 Contact
Contact Candace using the form below
or by phone at 289-362-0124
Comments or questions are welcome.
Visit unleashedniagara.com
---
Networking Niagara member Candace Shute says, "What a great group to be a part of, I love being a part and taking an active role in Networking in the community."
---